Major supermarkets cut petrol prices for second time in week
Date posted: April 19, 2013
"Petrol prices are to be slashed for the second time in a week as the four leading supermarkets compete for business," The Telegraph has revealed.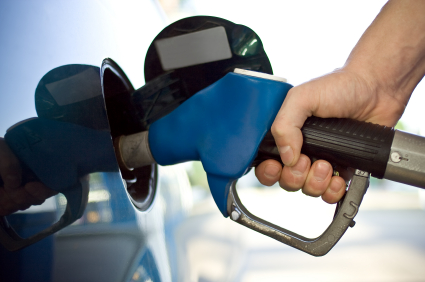 Major supermarkets Asda, Tesco, Morrisons and Sainsbury's will be reducing petrol and diesel prices by up to 2p a litre as of tomorrow (Saturday 19th April).
"The reduction comes just four days after prices were last dropped and reflects an ongoing lowering of the wholesale fuel price," report explains.
"Asda, which sparked the price war on Tuesday, said that from Saturday morning its customers would pay no more than 131.7p a litre for petrol and 135.7p a litre for diesel."
Andy Peake, Asda's petrol trading director, said: "We're pleased to be reducing the price of fuel yet again for all our customers.
"Our national price cap benefits everyone across the country, meaning that no one filling up at Asda will be forced to pay a premium for their fuel because of where they live."
Tesco petrol category director, Peter Cattell, also announced "Tesco is dropping the price of petrol and diesel by up to 2p per litre from tomorrow.
"As Britain's biggest fuel retailer with 497 forecourts, more motorists make savings at Tesco petrol filling stations than any other fuel retailer," he said.
Richard Crampton, Sainsbury's head of fuel, said: "We are always looking at ways to help our customers save money and we know that fuel is a big part of household budgets
which is why we are pleased to announce that from tomorrow, we will be cutting petrol and diesel prices by up to 2p per litre across our 280 forecourts."